Every year in January we like to take some time off and travel. This January we took a trip of a lifetime and traveled to South Africa.It took us more than 35 hours to get there but when we finally arrived in Cape Town we were amazed with the beauty that it had to offer. Amazing beaches, mountains, vineyards, great food, penguins on the beach and so much more. We even got to pet Cheetahs at a Cheetah Outreach program.
Here are some pictures from it.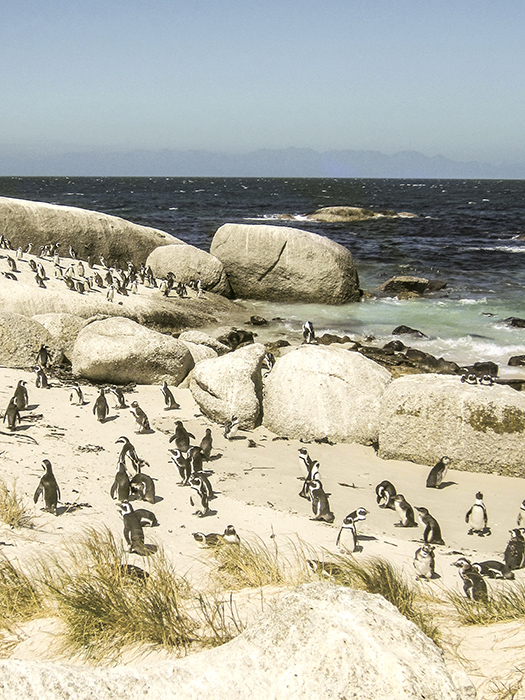 After we explored Cape Town and the surrounding areas we headed to Kruger National park for our Safari adventure. We stayed at Sabi Sands Arathusa Safari Lodge for 4 nights. It was an all inclusive experience and it was beyond amazing! Twice a day, early mornings and early evening our guide and ranger took us on almost 3 hour game drives. We saw lions, leopards, elephants, rhinos, giraffes, zebras, buffalo and so much more. Being so close to these wild animals was so thrilling and exciting. On every single game drive we experienced something new, and learned more about these amazing animals and gained so much appreciation for them.Staying at the lodge and getting to meet people from all over the world was also so exciting.
Every trip that we have done so far has been amazing for a different reason, but I have to say that our South Africa trip was the biggest adventure yet! We are still on such a high from all the emotions that we experienced during it. We can't wait to go back!
Here are some photos from our Safari adventure.